Mining / Construction machinery
LVDT sensors and sensors from Messotron are used to measure variables such as position, motion, distance, vibration, strain, inclination, material thickness, etc. Applications in the field of mining / construction machinery include: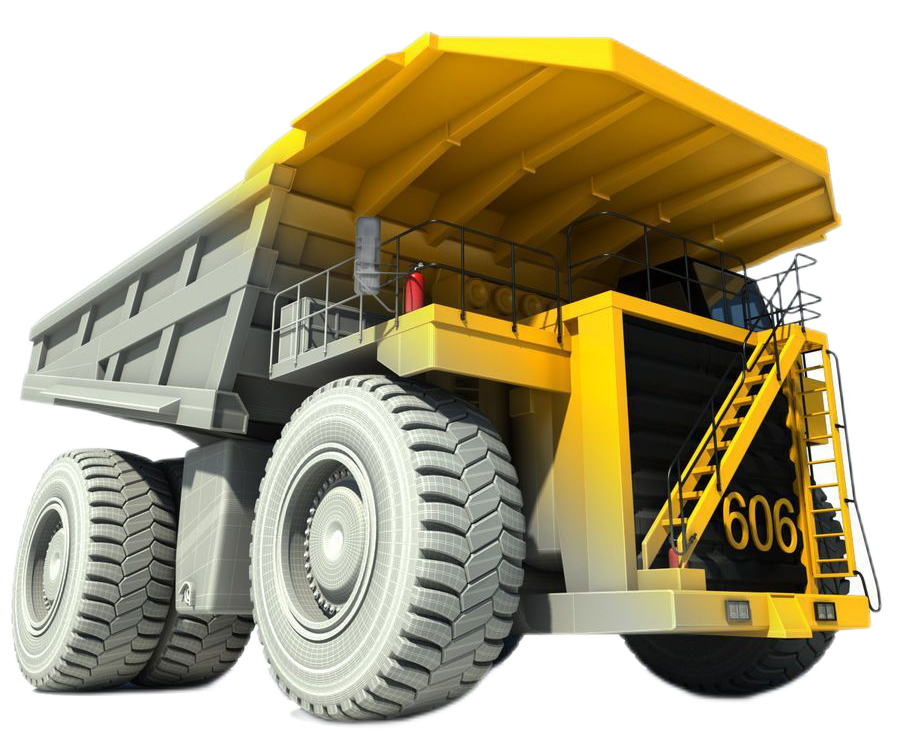 Large Dump Truck
Large dump trucks are used in mining, especially in quarries, gravel pits, coal mines, open pit ore mines or underground mining. The largest vehicles of this type can carry payloads of 300-400t and themselves weigh barely less than the payload. The drive train of such dump trucks is often realized via electric or hydrostatic drive slides in all wheels with a more than 2000 hp powerful mid-engine or generator in the middle section of the vehicle.

MESSOTRON develops and produces sensors for the drive unit as well as the hydraulic brake system of large dump trucks, which have to perform reliably in limited installation space under the most difficult conditions in terms of temperature, vibration, EMC radiation and IP protection.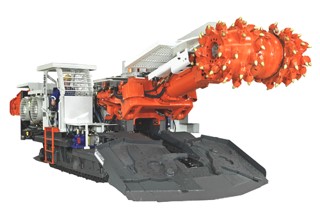 Cutting machines / Drilling and milling machines
In mining and open pit mining, large drilling and milling machines are used to break up the rock. Nowadays, mining machines have to be as reliable, robust and efficient as sensor-based and networked as plants and machines in other industries. This is often a major challenge due to the high demands in the area of vibrations, temperature changes and acceleration forces, which require special materials and design care.

MESSOTRON develops and produces sensors for such applications for the metrological detection of positions, distance, vibrations and speed of parts and components such as valves and cylinders, which allow a high integration and networking of machine data even in harsh environments.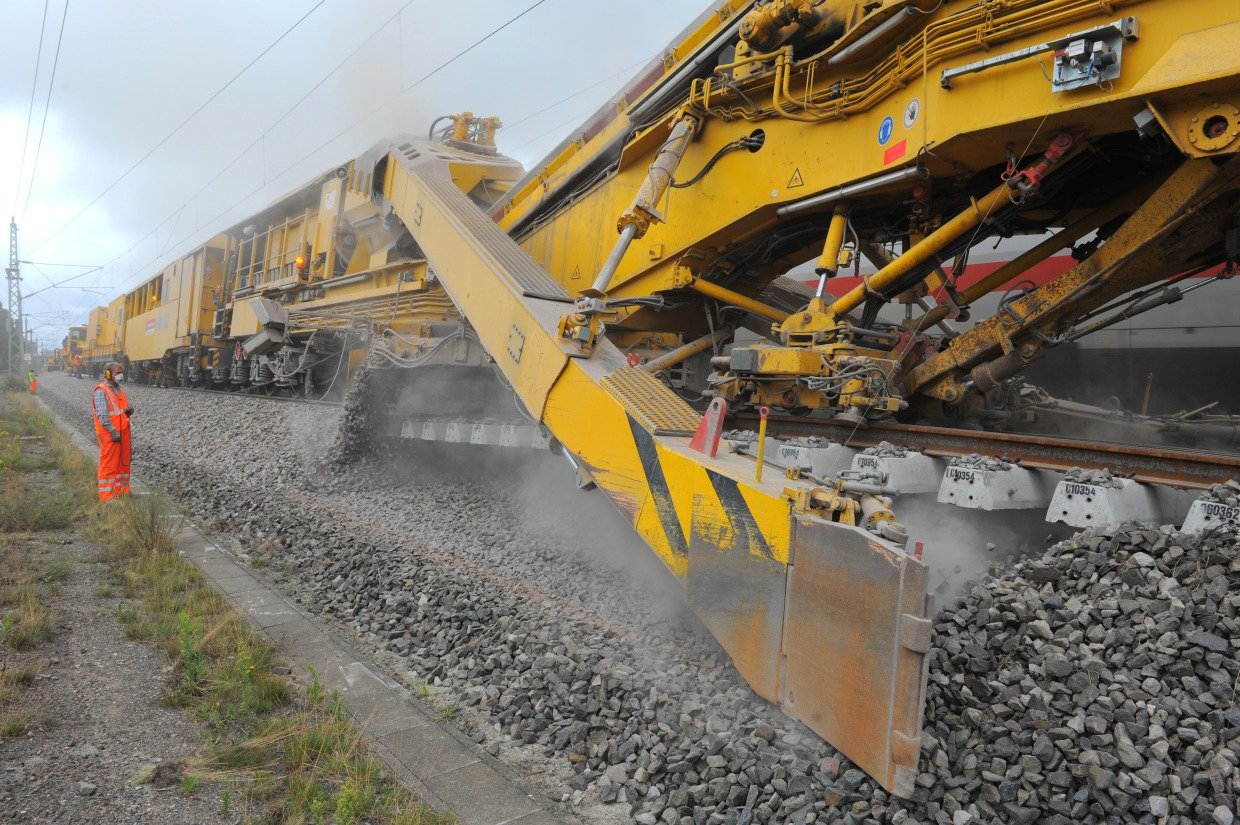 Track laying / track construction
Railroad construction or track construction is a sub-sector of the transport construction industry. With just under 34,000km of track, the German rail network is one of the largest in Europe, accounting for about 15% of the total of about 230,000km of track in Europe. Every day, sections of this rail network are renewed or extended by means of so-called track-laying machines.

For decades, MESSOTRON has been supplying sensors for installation in such track-laying vehicles, which realize the positioning of the tracks and sleepers for the production of the rail bed by means of hydraulic drives.