Dynamic testing machines are used for material and component testing in the field of research and development, as well as in quality assurance during production. Whether in the laboratory of a material testing institute or in the final testing of a production line, such testing machines can be found in almost all industries and areas of application.

The servo-hydraulic testing machine is one of the most widely used machine types for recording force-displacement characteristics of a material sample under deformation or for dynamic fatigue testing of a component. Here, the displacement measurement is usually realised via LVDT/LVIT sensors integrated in the hydraulic cylinder, which have to meet the highest demands in many respects:

High dynamic range
Very high acceleration forces on the Core rod
Long-term use under strong vibrations
Use under oil and pressure if necessary
Lateral shear forces, depending on the application
MESSOTRON's high-quality and extremely robust LVDT/LVIT sensors have proven themselves here for decades. With a specially developed design, they are suitable for permanently mastering the high dynamic forces and always measuring reliably and precisely. MESSOTRON is one of the leading manufacturers of LVDT sensors and measuring systems for use in dynamic testing machines.

Of course, constructive adaptations to the machine standard of the manufacturer are no problem, even for smaller quantities.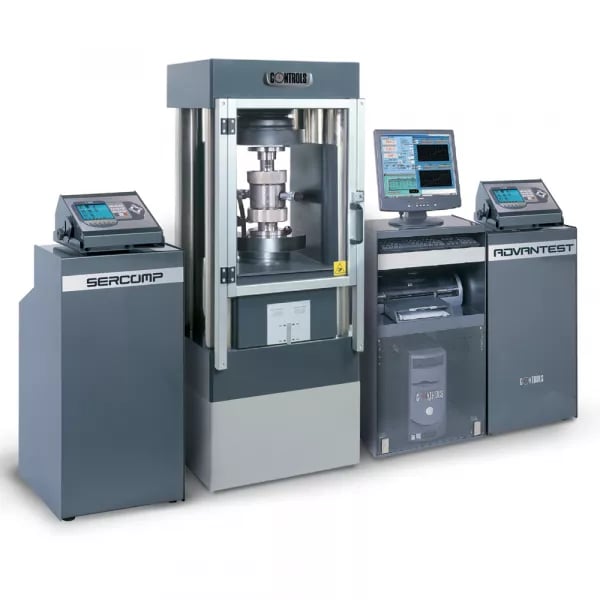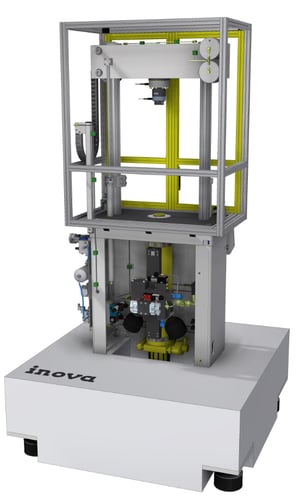 Servo-hydraulic testing machines for material testing in production, quality assurance and component testing
Do you need more information?
For more information about additional sensor applications for power generation, please contact us.