Hydraulics cylinder construction
LVDT sensors and sensors from Messotron are used to measure variables such as position, movement, distance, vibration, strain, inclination, layer and material thickness. Applications in the field of cylinder construction include: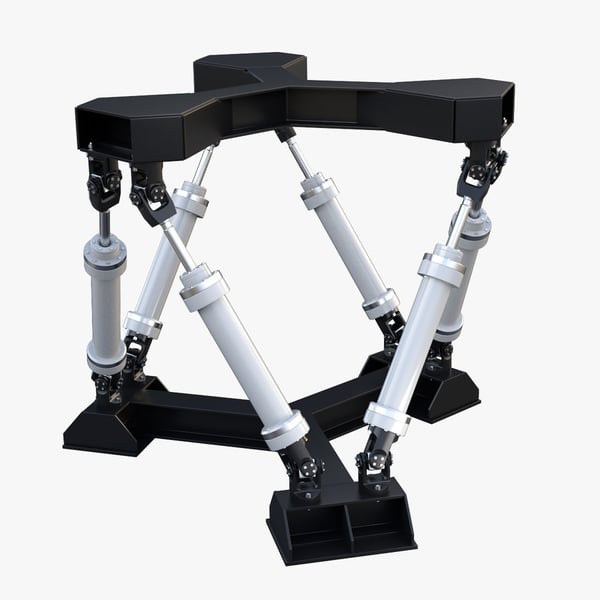 Standard cylinder
Standardised hydraulic cylinders are used in numerous industries and applications, e.g. industrial hydraulics, mobile hydraulics, foundry, testing technology, steel/rolling mill, automotive engineering, special machine construction, railway technology, machine tool construction, injection moulding machines or presses.

MESSOTRON offers a wide range of standard LVDT sensors in measuring lengths up to 1000mm, which can be easily and cost-effectively integrated into most applications.

The high resolution, good dynamics and wear-free measuring principle are just some of the advantages for the use of inductive LVDT/LVIT sensors in harsh industrial environments.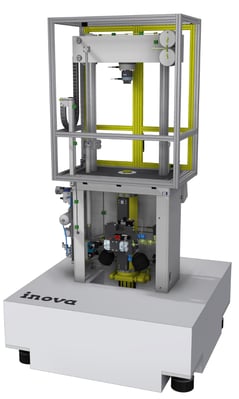 Dynamic test cylinders
Servo-hydraulic testing machines use a hydraulic drive to deform a component or a material sample in a defined manner and to record the applied force over the distance travelled. In order to generate the high dynamics of the movement, the drives must be appropriately dimensioned. Often the position measurement is realised via LVDT/LVIT sensors integrated in the hydraulic cylinder, which have to meet the highest demands in many respects:
High dynamic range
Very high acceleration forces
Long-term use under vibrations
Lateral transverse forces depending on the application
The wear-free LVDT/LVIT piston displacement transducers from MESSOTRON have proven themselves over decades of tough industrial use. Numerous versions are available for seamless integration into existing systems.

Products: WLH, WLC, DLH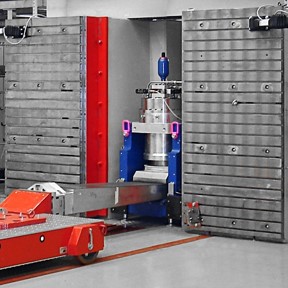 Special cylinders / special applications
In the field of special machine construction or special designs for LVDT sensors, you can rely on MESSOTRON's 50 years of experience in the development and production of position sensors. The spectrum includes position sensors of various operating principles up to 1000mm measuring length and applications up to a maximum of 350°C and 1000bar hydraulic pressure.

The numerous projects implemented in various fields such as nuclear power, gas and steam turbines, aerospace, automotive, railway technology or oil & gas speak for themselves and demonstrate the high level of competence and vertical range of manufacture.

With MESSOTRON, you have a highly motivated and extremely agile development team for hardware, electronics and software at your disposal. Please do not hesitate to contact us!

Learn more...