High pressure sensors up to 1000 bar
For high-pressure applications in the field of materials testing machines and valve technology, MESSOTRON offers sensors with pressure resistance up to 1000 bar. The demanding applications require the use of special materials and manufacturing processes, as well as the greatest care in construction and design.

MESSOTRON can look back on decades of experience and has the best references in the development and manufacture of pressure-resistant LVDT sensors and displacement transducers. A particular strength of the know-how lies in valve and piston displacement transducers for hydraulic cylinders and directional control valves for series production.

Here, in addition to the technical requirements such as pressure resistance, temperature stability and measuring accuracy, it is often important to integrate the sensors easily, seamlessly and reliably into the customer's systems and manufacturing processes. MESSOTRON also reliably guarantees this to its numerous, well-known customers.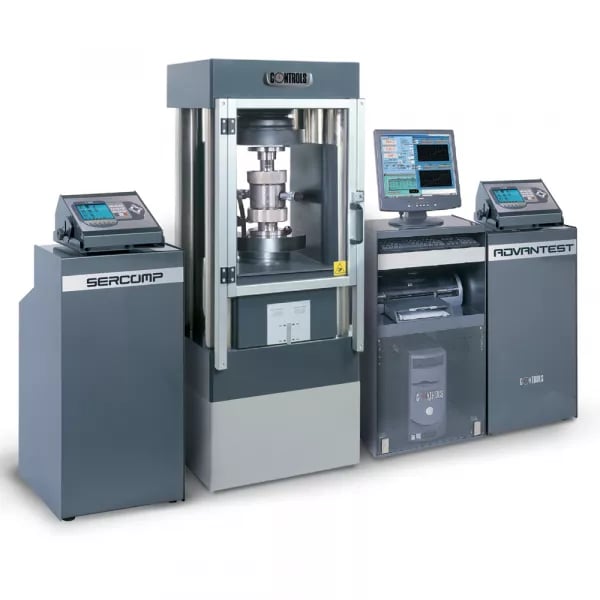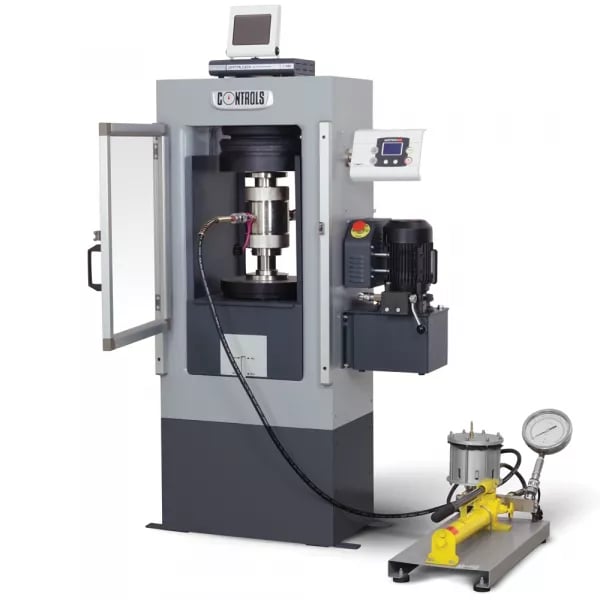 Hydrostatic testing machines for concrete and natural stone and general material testing using HOEK cell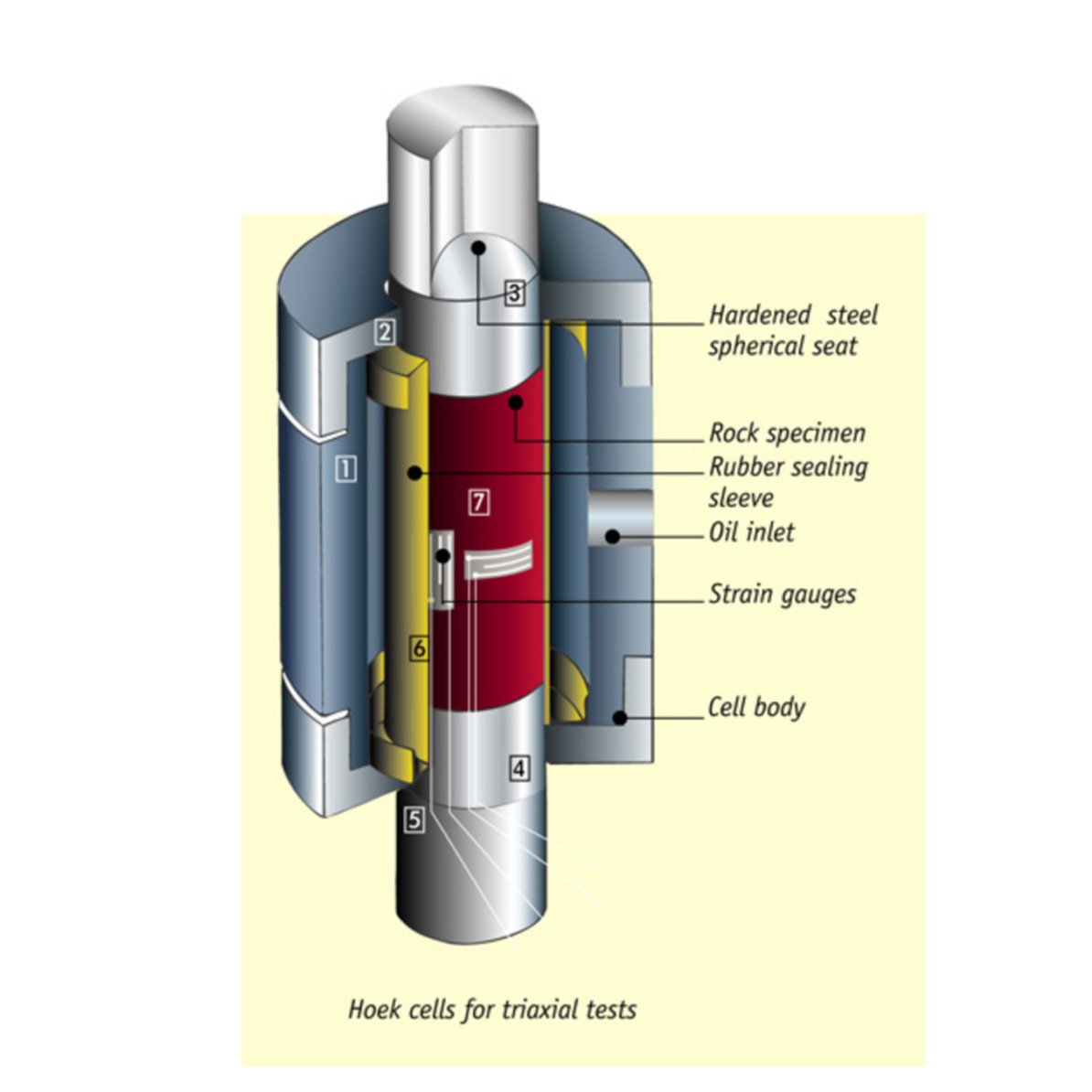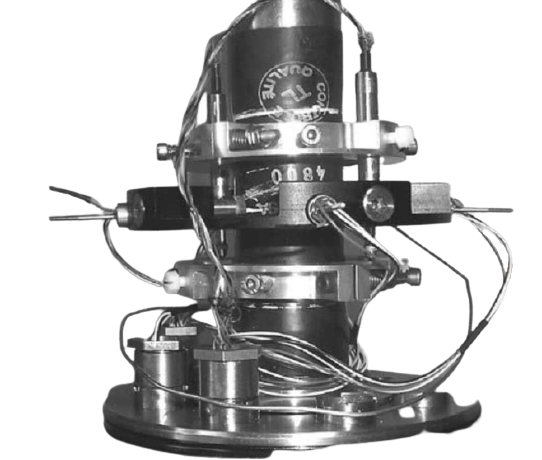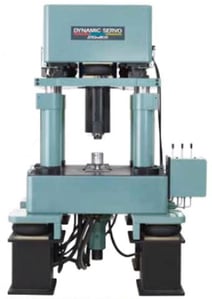 Tri-axial HOEK cell (hoek cell) with pressure-resistant LVDT sensor / Probe sensor with 10mm measuring range and 10,000psi pressure resistance
Examples of pressure-resistant LVDT sensors
Do you need more information?
For more information about additional sensor applications for power generation, please contact us.